Scott Dashcam GPS Corrector

This extension will automatically correct the GPS location error which is common in the Scott HD Dashcam firmware when driving on the Western Hemisphere.
When you use dashcam software (eg. DashKam.exe) to view the details of your journey you will notice that the Scott HD Dashcam will project you on the map in the Eastern Hemisphere.
With our software you move your Scott GPS files in a folder on your harddisk, run the extension and all files will be processed in a blink of an eye, putting you in the places you really were.

This deal will only get you the software to correct for the Scott Dashcam GPS location error and will not include a dashcam! 
Here you see a screenshot of the position error that the Scott HD Dashcam displays when playing back a video which was shot on top of Lombard Street in San Francisco. (click on any image to enlarge)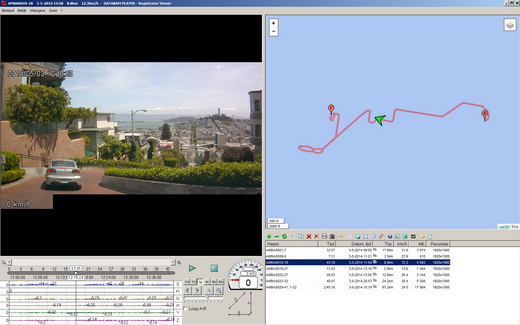 In the right top corner (the moving map) you see all but blue. This shows the problem since the Scott noted the incorrect GPS location and placed the car somewhere in the Chinese Sea.


This is what you see when you zoom out: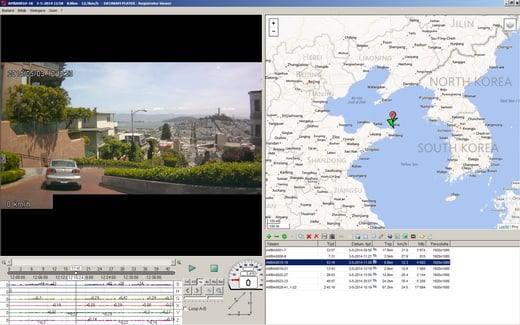 When the GPS files have been processed by our Scott Dashcam GPS Corrector, the dashcam player puts the position exactly where it was supposed to be: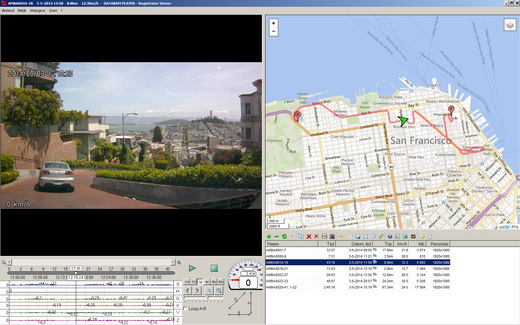 No specifications found...